Is Your Heart Healthy
Book an appointment with
Best
Cardiac Surgeon
In India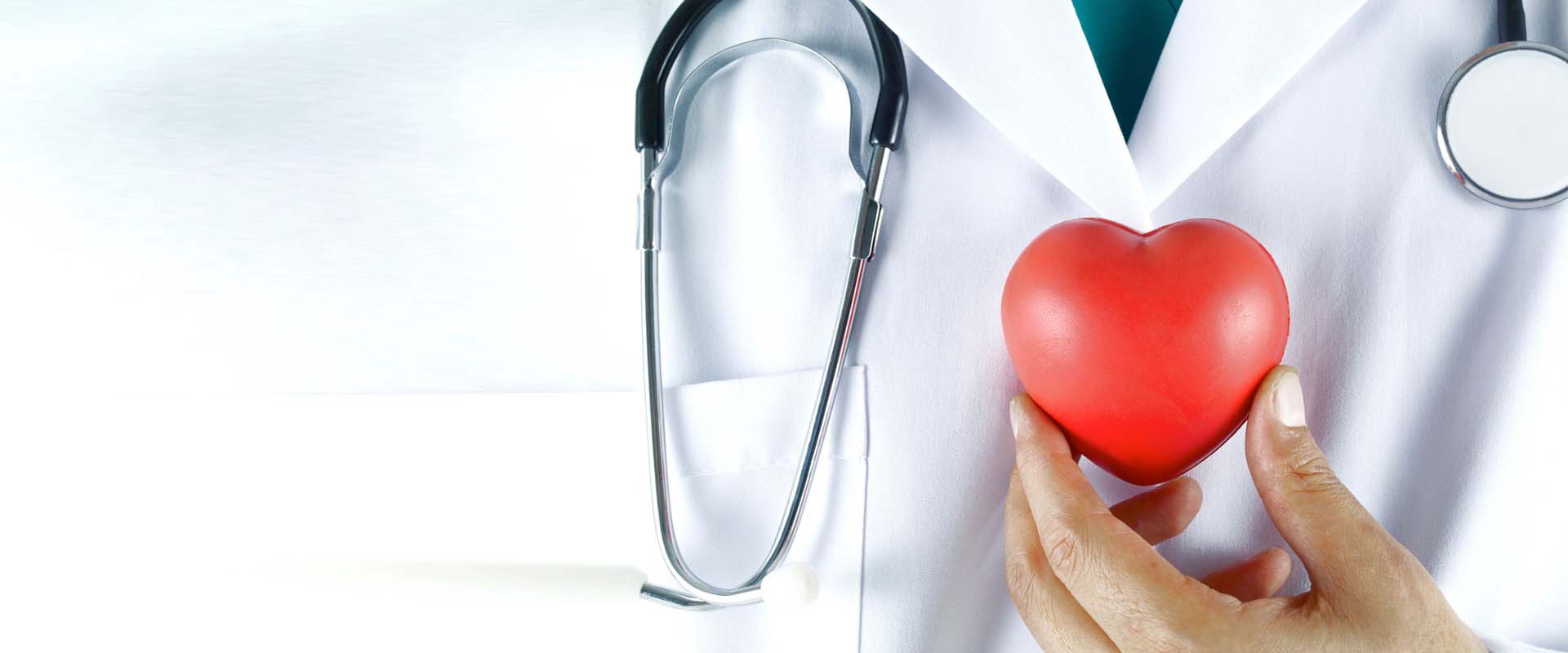 Dr. Rahul Kaiche
HEARTBEAT
MATTERS
YOUR
Dr. Rahul Kaiche - Best Cardiac Surgeon in Nashik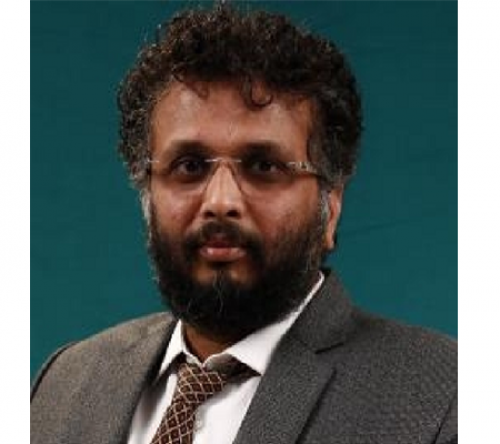 Dr. Rahul Kaiche has been working diligently for the last 2 decades and has become the best cardiac surgeon in Nashik based on his expertise and reputation for performing procedures with a high success rate. He has successfully treated more than 6000 paediatric and adult cardiac diseases patients, as well as more than 200 patients with heart function less than 20% ejection function, with a success rate of more than 99.5 percent. He has successfully performed multiple cardiac surgery in Nashik, with a 99.44 percent overall success rate in the CABG group. He is dedicated to his profession and always gives it his all.
Dr. Kaiche has worked with some of the world's greatest hospitals, including Kings College London, the John Radcliffe Hospital in Oxford, and the Austin Hospital in Melbourne, making him the best cardiac surgeon in Nashik. For his contributions in the sector, he was also awarded the Dr. Vasantrao Gupte Memorial Service Award (2011) and the Maharashtra Bhushan in 2011 by the Social Welfare Trust Mumbai. He has also contributed to society by striving to improve the lives of rural people and Adivasi. He is the Director of Shri Gurudatta Shikshan Prasarak Sanstha Karanji, Dist Nashik, an educational trust for Adivasi and rural kids.
Blogs

Salt is a mainstay on almost every dinner table. Salt minerals supply critical electrolytes to the body, which help regulate...

When it comes to heart surgery, people often search for the best cardiac surgeon in Nashik but the better way...

It's not uncommon to be depressed. Most people will struggle with depression at some point in their life. But, can...
Testimonials
Very loyal and friendly doctor. Give a full idea of disease to me before my surgery And Assurance for a healthy future.
The treatment we got from dr and his team is absolutely tremendous, they care for the patients like a family member. We are very much happy with the treatment and care we got from Dr. Rahul Kaiche and his team.
Best interventional cardiologist in Nashik.. very humble and polite, he explained in detail about the patient queries an dconditions.. very nice counselling and behaviour.. all the best to Dr. Rahul Kaiche..!!